Hi and welcome to the incredible Visible Image and Misti blog hop! We prepared some amazing projects to show you how you can use the Misti to create truly amazing pieces of art. And what are the perfect images for this? Exactly, the Visible Image stamps with their huge variety of designs.
I decided to create four cards, all using the same technique to create an ombre effect. The best stamps for this technique are silhouette images or stamps with larger solid areas. In addition to the stamps and the Misti you need some juicy ink and paper that can handle those inks, so not too thin.

I prefer using three colors. It's important that the colors are rather close to each other. For example, a light yellow next to a deep orange won't work. Start by inking up parts of the stamp with the lightest color, then the middle of the stamp with the medium shade and at last the darkest. Now you might need to blend with the different shades back and forth till the harsh lines are somewhat gone. Now you stamp the first time.

You do the same thing for a second layer of ink, again from light to dark and then a little blending. This second layer stamped over the first helps to blend it even better. Thanks to the Misti it's super easy to stamp the image onto the exact same spot over and over again. Keep in mind that every extra layer of ink will darken the colors, so you shouldn't add more than two layers for darker shades and three layers for light colors. I kept mine at two layers for all four of my cards.

Next up, I added a sentiment in grey or black to all the images, again using the Misti to stamp them – just in case I missed a spot of one of the stamps and have to re-stamp the sentiment. I didn't want to risk anything with these amazing images 😉

Lastly, I picked some colored card stock that matched the color scheme of the ombre image and then adhered everything onto a card base.

I hope you enjoyed my cards and feel inspired to try your own ombre stamping. Don't forget to jump along with us and get even more inspiration from all the design team members.
Blog Hop order
We will choose two lucky commenters from the hop to win one of two prizes: a $50 shopping spree at www.mysweetpetunia.com and a $50 shopping spree at visibleimage.co.uk. Leave your comments no later than Monday, April 30th, at 11:59 PM Central time and winners will be announced on Tuesday May 1st, on the Visible Image and My Sweet Petunia blogs.
Supplies USed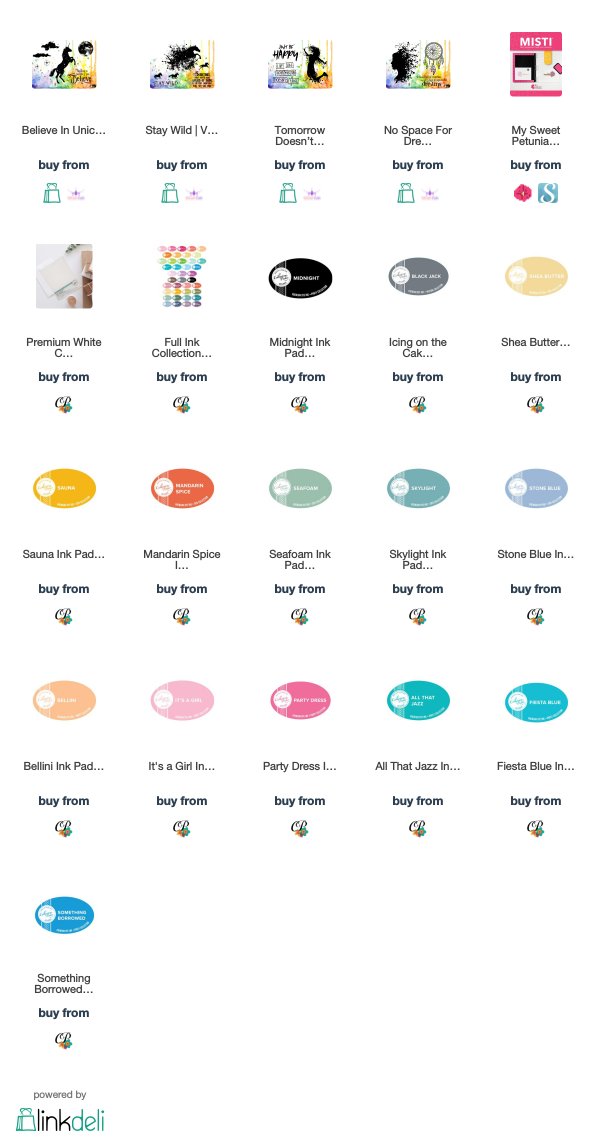 Close Ups