Finally, my little mermaid has a home. I put the Julie Nutting doll together weeks ago and was always thinking about an underwater scene that would be worthy. Today's project is showing you how I created the ocean scene using Art Anthology products.
The trick was to start with a black background, so I gessoed my page with black Gesso. I was not careful at all and the page turned out quite messy. Not that I'm worried about that 😉
My tutorial video shows you how I put the page together, so you can see exactly what layers I added.

Isn't that a great art journal page for my paper pieced mermaid? I love how the light paper contrasts with the dark background. And even though there is a lot going on, it doesn't feel busy. At least I hope it doesn't 😉
Supplies Used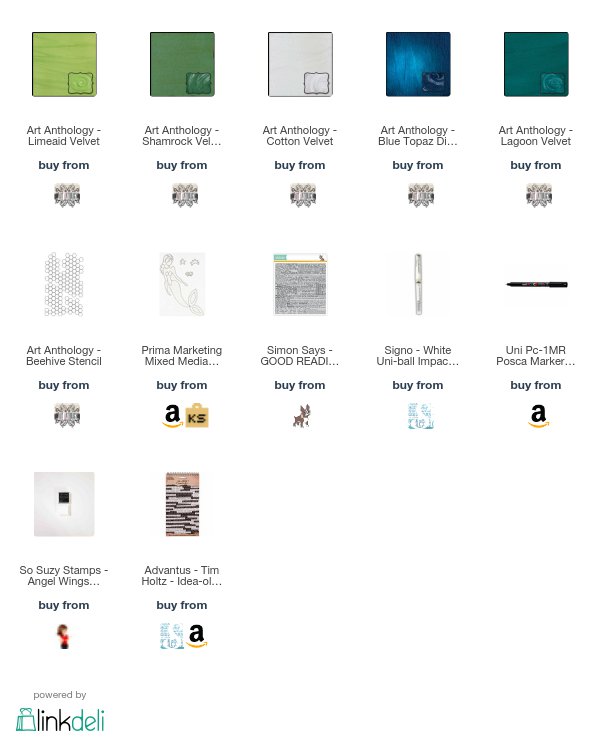 Close Ups