Welcome to the 2nd Save the Crafty Youtuber hop. Justine did it again and organized an amazing hop throughout 5 days. We are at day three and it's all about mixed media projects. Because I'm celebrating SnarktoberFest I decided to create a few snarky mixed media cards, in bright colors to show that mixed media doesn't always have to be grungy, rusty or vintage-y.
This hop is again sponsored by great companies. All of them have sponsored prizes that you can win by leaving comments throughout the hop. The more comments you leave on the videos, the more chances you have. In addition, Finders Keepers sponsored a $25 gift card for this video. Leave your comments by end of November 7th and Justine will announce the winners on November 10 on Justine's blog here.
Ready to start hopping? Here is my video showcasing four bright and snarky mixed media cards.
https://youtu.be/xF11c_zjuGQ
The next video is from Monique van Dijk.
Thanks so much for supporting all of us crafters, so we can continue with creating videos for you.
Supplies Used
Some of my links are affiliate links which means I earn a small commission, if you use my links to shop. No worries though, you won't pay anything extra. Thanks for your support 🙂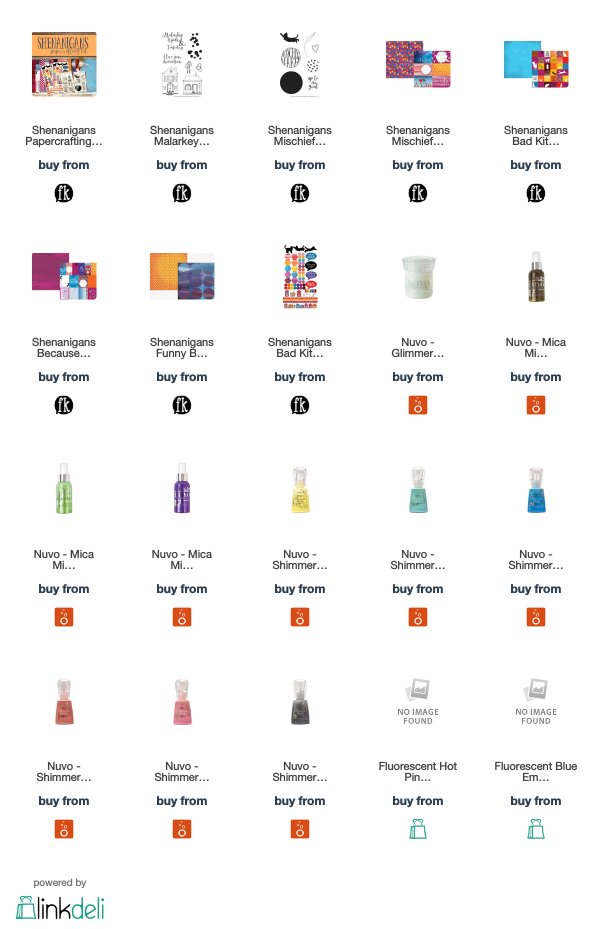 Snarktoberfest Calendar
Here are all the dates for the features throughout October. Every feature will have it's own giveaway, so sign up for my newsletter (in the sidebar of my blog – or on mobile a little further down) to get an email once the blog posts go live.
Close Ups