What's your snarky happy dance? I'm dancing mine right now (no, there is no video of that… 😉 ) because I'm featuring Crackerbox & So Suzy Stamps today. My first set of snarky stamps was from So Suzy. So, you could say it's all her fault…
For today's feature I was playing with some watercolor inks and powders. But before I dive into my project, let's check on the winner from the last feature. The winner for the Ranger Ink feature (one Dylusions stamp set each) are: Delphine Montano & Pamela R Levingston
Woohoo – Congratulations 🙂 I sent you an email.
Giveaway
Don't worry, if you haven't won anything yet. We have a few more giveaways waiting for you. For example, Vicky from Crackerbox & So Suzy Stamps sponsored a $15 gift card for sosuzystamps.com. That's a nice selection of snarky stamps 😉
For your chance to win, leave me a comment down below. I will pick a winner on October 13.
Now, on to my project. This was one of those that started out with a brilliant plan and then I got side tracked and it turned out totally different than I thought it would, lol. But it doesn't matter, because I had a lot of fun making these cards:

Do you want more inspiration using So Suzy Stamps? Then hop on over to the So Suzy/ Crackerbox blog and check out what the Design Team made just for Snarktober fest. Click here. I love that team and know you will too 😉
Thanks so much for stopping by. Don't forget to share your own snarky cards, art journal pages or whatever else you like and use #SnarktoberFest and #SnarktoberFest2018. I'll pick a random winner on October 31st. That winner gets a snarky Bunkie Bag (What is a Bunkie Bag? Check out this video and/ or the Simply Charming Bags website.).
Supplies Used
Some of my links are affiliate links which means I earn a small commission, if you use my links to shop. No worries though, you won't pay anything extra. Thanks for your support 🙂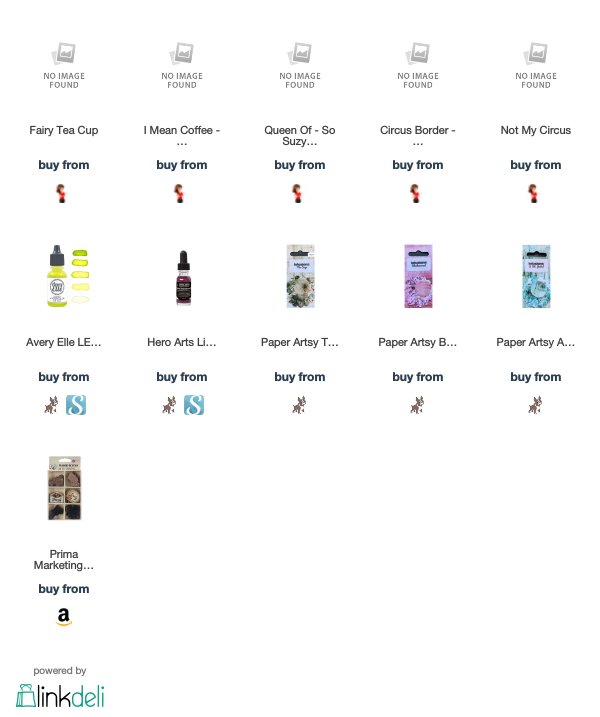 Snarktoberfest Calendar
Here are all the dates for the features throughout October. Every feature will have it's own giveaway, so sign up for my newsletter (in the sidebar of my blog – or on mobile a little further down) to get an email once the blog posts go live.
October 3: Finders Keepers
October 6: Ranger Ink
October 10: So Suzy Crackerbox Stamps
October 13: PaperArtsy
October 17: StencilGirl
October 20: Art Impressions
October 24: This one is going to be a surprise 😉
October 27: Two Lips
October 31: Big Final
Close Ups