Hello everyone and welcome to a very specific blog post. Today I'm not only sharing an art journal page with you. Today is also about awareness. Chrissy asked a variety of crafters to come together and help spread awareness about PTSD. For our blog hop it stands for Pretty Things Survivors do, but the majority probably knows it as Post-Traumatic Stress Disorder.
PTSD is a "psychiatric disorder" that can occur in people who have experienced or witnessed a traumatic event such as a natural disaster, serious accident, terrorist act, war/combat, rape or other violent personal assault." (American Psychiatric Association definition) Although mostly associated with war veterans, it affects 3.5% of the population and 4% of US children ages 13-18 will experience PTSD in their lifetime. About 8 million adults have PTSD during a given year. (Bran and Behavior Research Foundation)
Living with a "psychiatric disorder" or "mental illness" (FYI, I don't like either of those phrases…) is not easy. The entire year is a challenge, but during the holidays things can get especially challenging. This blog hop is meant to help those who are affected to show that there are people who care and hopefully it encourages you or the ones around you to reach out and just be there. If one person is remembered this holiday season, then we have achieved our goal of spreading awareness.
For this blog hop I created an art journal page that shows the struggle within but also the light that keeps us going. The struggle defines us but it doesn't need to influence our life. There are ways to continue, to be happy and to "deal" with it. For me, art is a huge relief. It helps me to balance myself.
You can see the entire process here. I'm sorry about my rambling. Talking about this was harder than I thought it would be.

Giveaway
As part of the blog hop I'd like to share some of the art supplies that I love. Art is a great way to relax, to calm down, to reduce stress and so much more. So, I hope that these will bring you as much joy as they bring me.

I'm giving away a set of ArtFoamies. All you have to do is leaving a comment down below by December 14, 2018 to be entered into the drawing. Don't forget to join all the other blog participants. They might have something for you as well.
Blog Hop
The blog hop list is as follows:
Josefine Fouarge –> That's Me 🙂
Thank you for joining us! If you know someone who lives with PTSD and would like ways to support them, please visit the following sites and remember to reach out to a neighbor, friend or family member during this holiday season, you could make a difference in their day.
If you are affected or know someone who is, here are ideas on how you can help:
https://www.nimh.nih.gov/health/topics/post-traumatic-stress-disorder-ptsd/index.shtml
https://www.ptsd.va.gov/
https://suicidepreventionlifeline.org/
Supplies Used
Some of my links are affiliate links which means I earn a small commission, if you use my links to shop. No worries though, you won't pay anything extra. Thanks for your support 🙂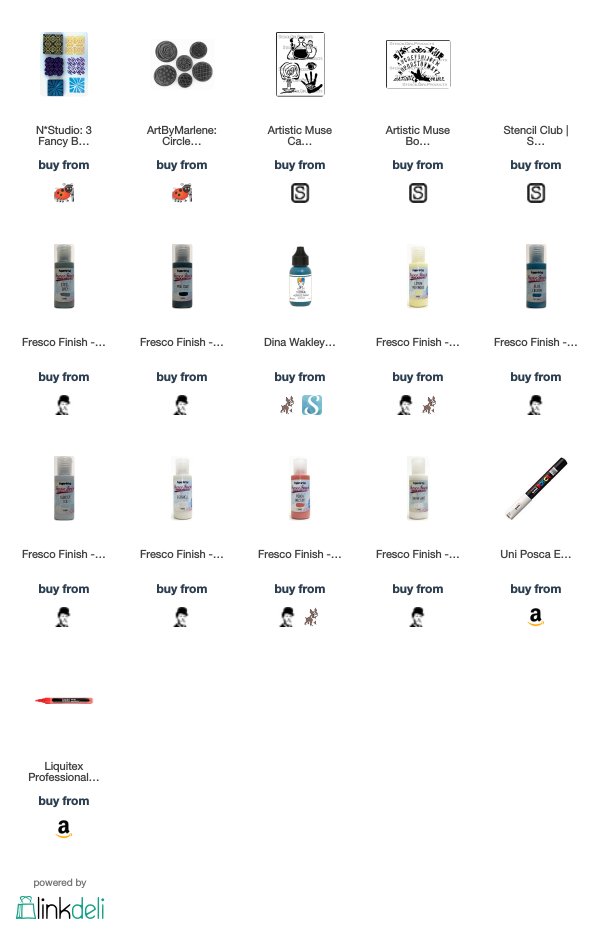 Close Ups