Hello and welcome to a new design team post for Tonic. Tonic sent us the new Expanding Mousse and of course I had to try it immediately. On first glance it looks similar to the regular Mousse, but this has a little surprise for you – when you heat set it, it moves and bubbles and creates really neat texture.
Today's tutorial is about testing what happens when you heat set it while it's still wet. And because wasting random paper is bad (right?), I tested it while putting together a gift bag for Christmas 😉

How cool is that? Can you imagine how the Expanding Mousse can add intersting texture to all sorts of projects? What do you think?
Supplies Used
Some of my links are affiliate links which means I earn a small commission, if you use my links to shop. No worries though, you won't pay anything extra. Thanks for your support 🙂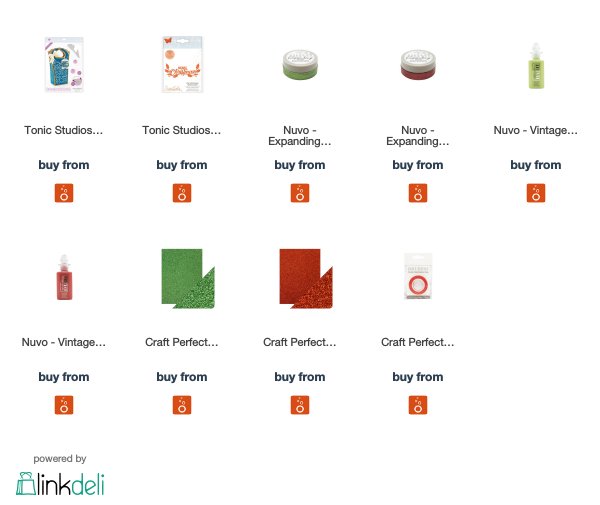 Close Ups