And woops, Thanksgiving is over and we are one holiday closer to Christmas and the end of the year… I hope you enjoyed Turkey day (if you're in the US). Today I'm sharing my first project for the Visible Image design team and I'm showing you a few monoprinting techniques. Of course I'll also finish the tags up 🙂
Visible Image is a great company. If you haven't seen them yet, you have to check them out. It's exactly my style and I'm in love with all the silhouette stamps and fun sentiments. It's super easy to create stunning mixed media projects with them. So lets get started with mine 🙂
I used my Gel Press for the monoprinting techniques. For the first layer I mixed a couple of acrylic paints on my Gel Press and transferred the paint directly onto the tag. Whereas for the second layer I put a stencil between the tag and the monoprinting surface.
You can see the process in my quick video here:

What do you think? Aren't these stamps and stencils just awesome?
Thanks for stopping by 🙂
Supplies Used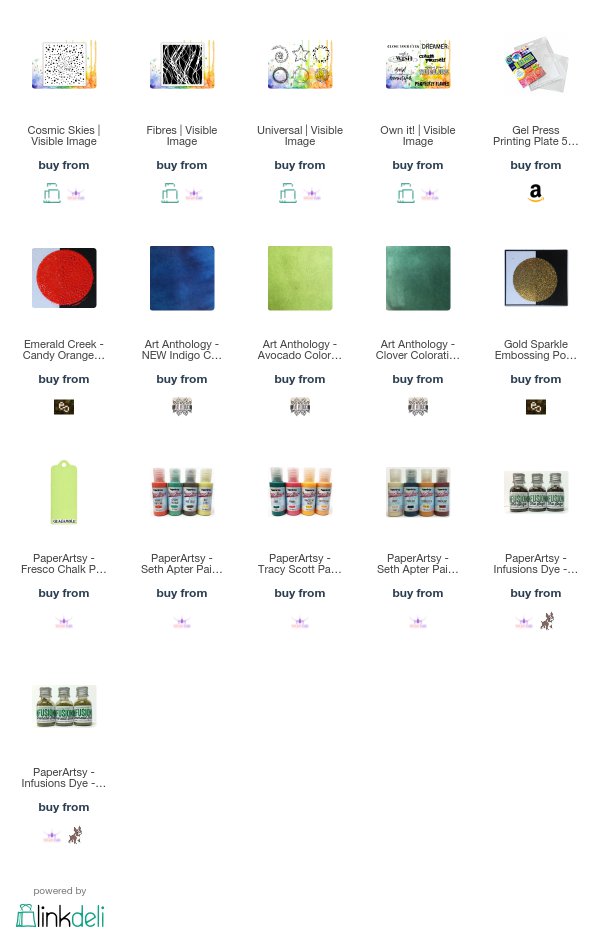 Close Ups