Welcome to a new Save the Crafty YouTuber hop, organized by the amazing Justine Hovey. The hop is all about community, sharing what we love and supporting all the YouTuber out there that create the content for you.
There are a lot of great sponsors that donated gift cards and prizes. So did I – for my store The Maker Deli. Check out my video for the hop and leave a comment over on YouTube for a chance to win.

Also, since the hop is about the crafty community, check out all the YouTubers who joined the hop. Maybe you find some new channels that you like and want to subscribe to. Either way, don't forget to leave some love along the hop.
Don't forget to checkout Justine's blog. There you'll find all the important details about the hop, participants and the give aways.
Supplies used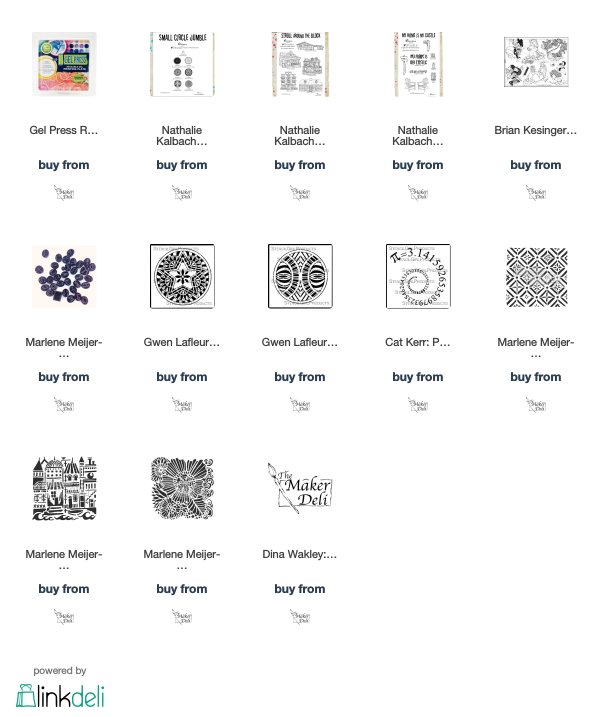 Close ups