Hi, and welcome to my first video tutorial for ArtFoamies. I really enjoy working with a Gel Press to create mono prints and thought that this would be the perfect technique to share with you for my first video as part of the design team. I decided to create a mini art journal made out of one single sheet of paper and then I used the ArtFoamies to decorate the background and to stamp the foreground for my cover. Enjoy the video!
How did you like this folding technique? I found the idea for it on Pinterest and was so excited about it that I bought the book that included this technique (and hundreds of others…) after I was done with this project. It's from Alisa Golden and called "Making Handmade Books", in case you are interested.
Now it's your turn. Get out your mono printing plate, some ArtFoamies and create your own little art journal.
Supplies Used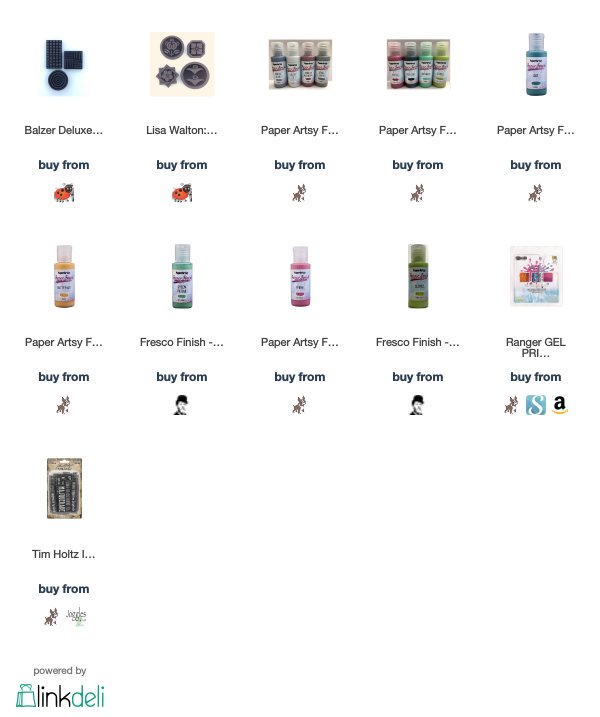 Close Ups