Yes! Halloween is right around the corner and I can't wait. Thanks to yesterday's Friday the 13th I'm in a scary mood, so I had to create some spooky cards! And because I'm still celebrating Snarktoberfest, I had to be Halloween snark 😉
Do you know the situation – you see something that you like and would love to try, but you can't get it or have to pay horrendous shipping fees? I had that situation with the Paper Artsy products. Thankfully the wait is over, because I finally found them here in the US. Of course, I had to try them and the backgrounds turned out so amazing that I turned them into Halloween cards.
The Halloween tree from So Suzy was the perfect fit, as was the snarky sentiment for the inside. Because it is always easier to show you how these watercolor powder react, I created a video for you. Get ready to be amazed 😛

Isn't that just cool? It's so easy and the cards look incredible! That's exactly why I love the So Suzy Stamps, because it's simple to add the perfect touch to a card.
Supplies Used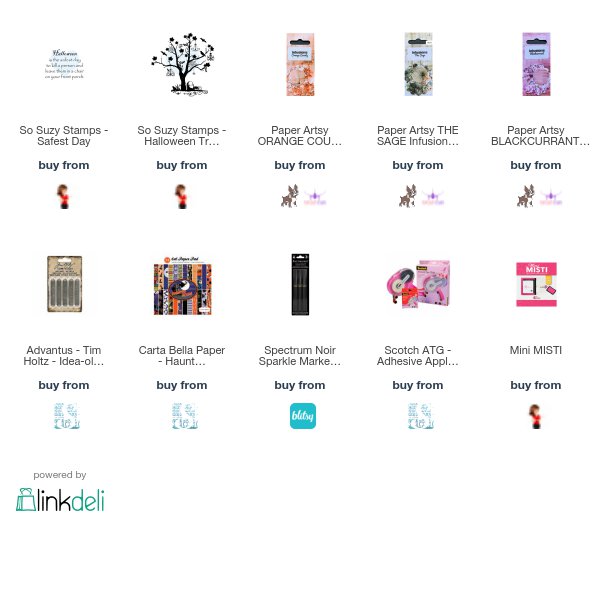 Close Ups