My favorite art supply store had it's semi-annual art supply sale last weekend and of course I was there. Besides more paints (can you ever have enough?!) I also grabbed a bottle of Earl Lube Paste. It was not the first time I saw it in the store, but this time I recognized the samples next to it. They said that it can be used as a clear gesso, for decoupage and acrylic pouring. Could that be true?
After I talked to the owner a little I thought I just have to try it – and here we are. I created a short video for you showing you the paste and telling you a little more about it.

If you'd like to read more about the Earl Lube Paste, check out their website here.
On a side note, this review is not sponsored by the company. I just thought that you might be interested in it. I hope you enjoyed my project and the review of the paste 🙂
Supplies Used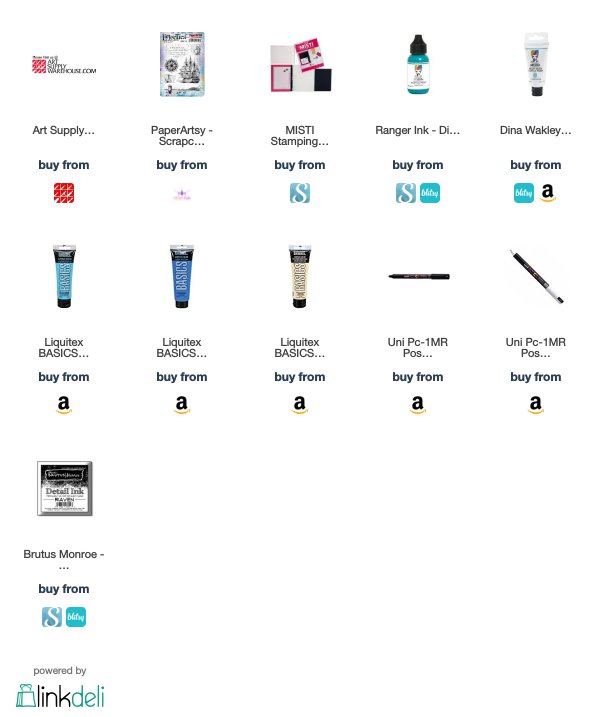 Close Ups