Aren't we all good in "doin' our thing"? Perfect theme, if you ask me. The problem was that I couldn't decide which of my favorite techniques to show you… mono printing, layering, something snarky…? So many options. At the end, I decided to go with a variety of techniques using watercolor inks (Distress Inks, etc). I created a few "Thank You" cards as I needed them anyway 😉
In addition, I love to create videos, so here is my "doin' my thing" video for the thank you cards that I made.

Nathalie's foam and rubber stamps were perfect to add that little extra bit of decoration to all of these cards.
Supplies Used
Some of my links are affiliate links which means I earn a small commission, if you use my links to shop. No worries though, you won't pay anything extra. Thanks for your support 🙂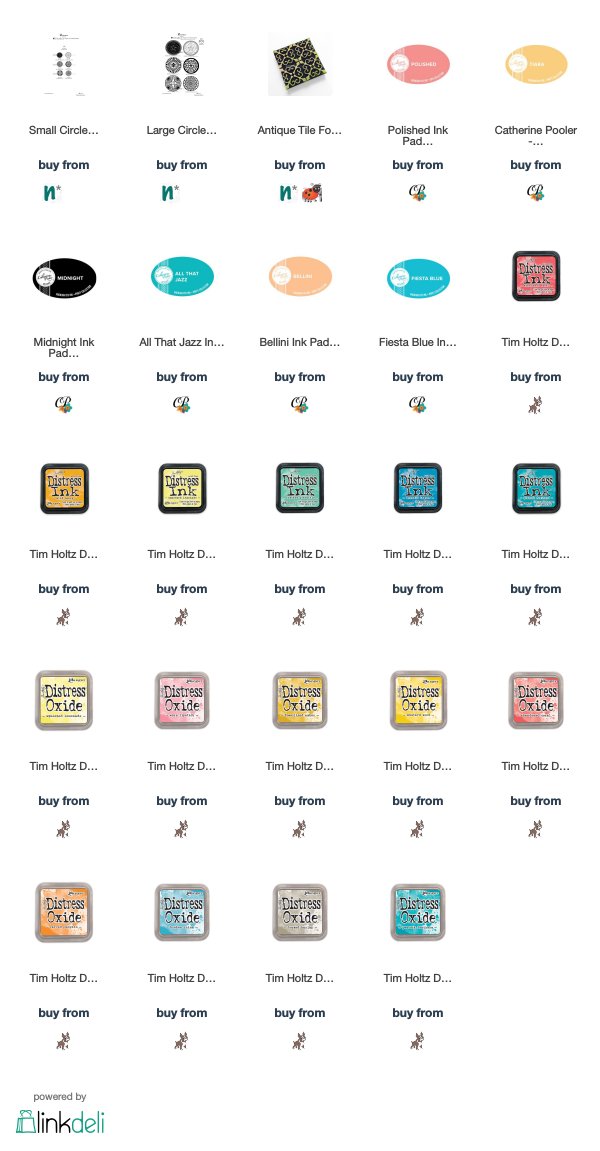 Close Ups