I felt experimental today and was wondering if you can use color sprays for other techniques than just spraying ink on something. Not that my findings from today's project are revolutionary, but it was definitely fun to try something different 🙂
The cards I created a rather simple, but I love the effects the color sprays created and didn't want to cover them up too much. I like that it was a quick and simple process, so this can definitely be used to create cards in bulk. You know what is also amazing? That the Art Anthology pastes, like the Lava Stone Effect that I used, dry incredibly fast (at least in the hot summer of California 😛 ). I hate when I have to wait for hours till texture paste is dry.
Of course, I recorded the process for you. Hopefully that makes it easier for you to see what I did.

So, what do you think? Worth trying it again? 😛
Supplies Used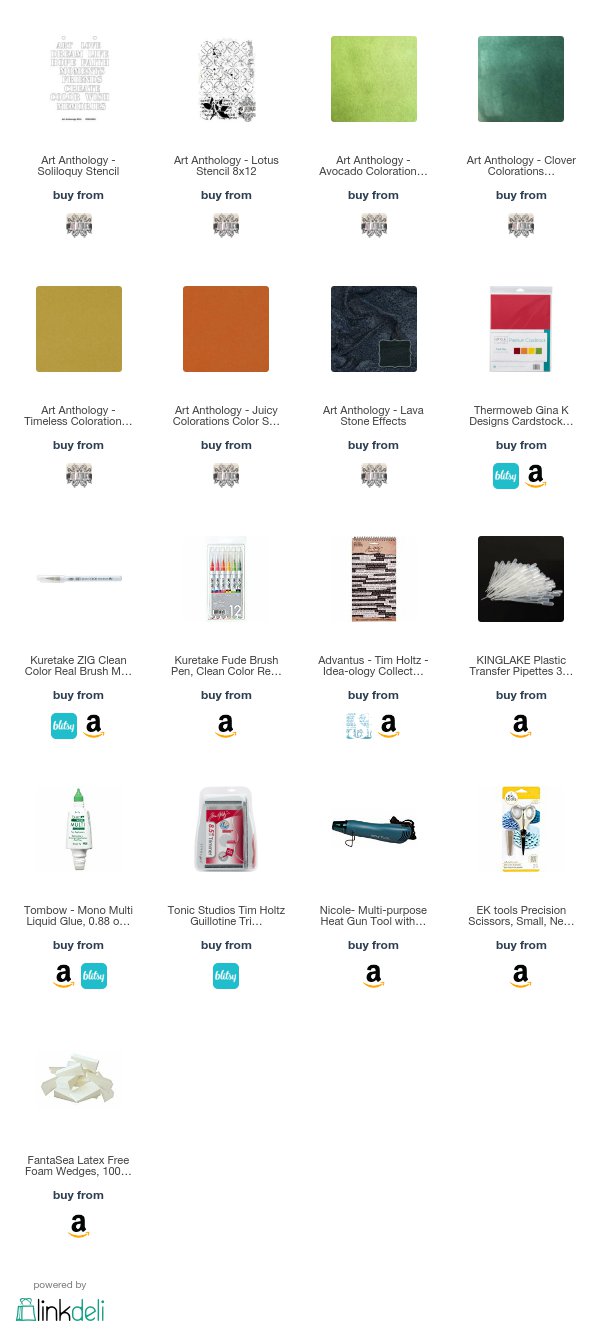 Close Ups