Hi an welcome to a new post for the PaperArtsy blog. The topic is "Baked Texture" and instead of using Seth's Baked Texture embossing powder for it, I created my own (texture, not embossing powders 😉 ). I combined the Baked Texture with new Seth Apter stamps that have been released by PaperArtsy just recently.
I rarely create bigger 3D items, but I was kind of on the role with this project and I added quite a bit dimension. My quick video will show you all the details.

Have you used Resin before? I thought that it is a lot of fun and my husband and I already have a few more ideas. I also really like how all the texture turned out. I have to be honest… I had my doubts in the middle of this project. But I just walked away and came back the next day with a few more ideas. I realize that more and more, sometimes you just have to pause and continue later on. Art is never lost.
I hope you enjoyed my little experiment for the PaperArtsy blog and feel inspired to try something new on your own. Thanks for stopping by 🙂
Supplies Used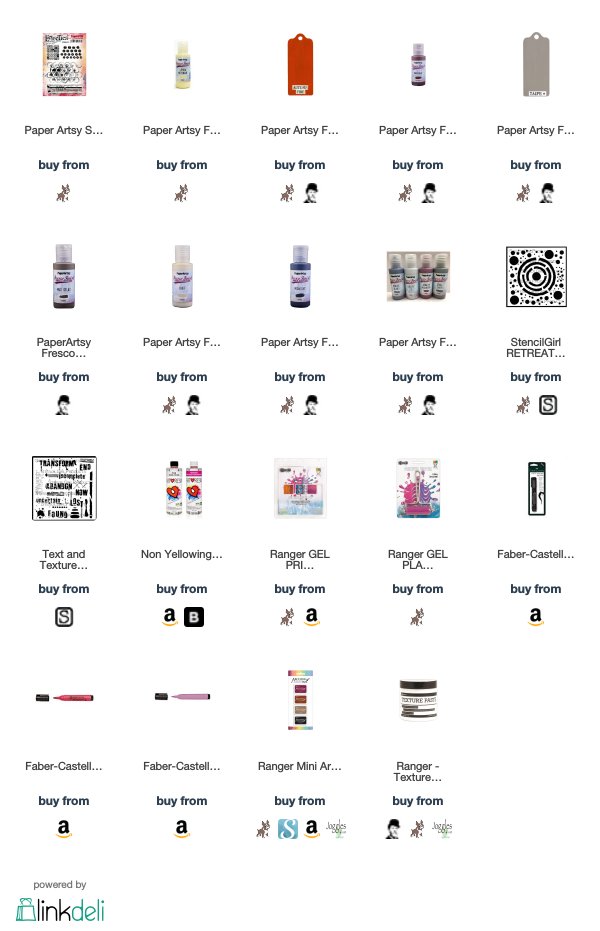 Close Ups