Yay, the day we all have been waiting for (well, at least me 😉 ) is finally here! Welcome to the Art Journaling YouTube hop, organized by the amazing Keren Tamir and she is accompanied by incredible artists. And to top it all off, we have a long list of vendors that all sponsored prices for you – but more on that in a little bit.

I'm super excited to be part of this incredible line up of artists and can't wait to hear from you how you liked the hop. The idea was to create a page that reflects why we art journal. For me, art journaling is a big stress reliever. But why am I still talking when the actual interesting part of the YouTube hop hasn't started yet. Without further ado, here is my video:

Video Hop
I hope you liked my page and the products that I've used – some of them from our generous sponsors – and don't forget to hop along over on YouTube, subscribe to everyone and leave comments along the hop by July 25th for your chance to win one of the prices.
Thanks so much for stopping by 🙂
Supplies Used
Some of my links are affiliate links which means I earn a small commission, if you use my links to shop. No worries though, you won't pay anything extra. Thanks for your support 🙂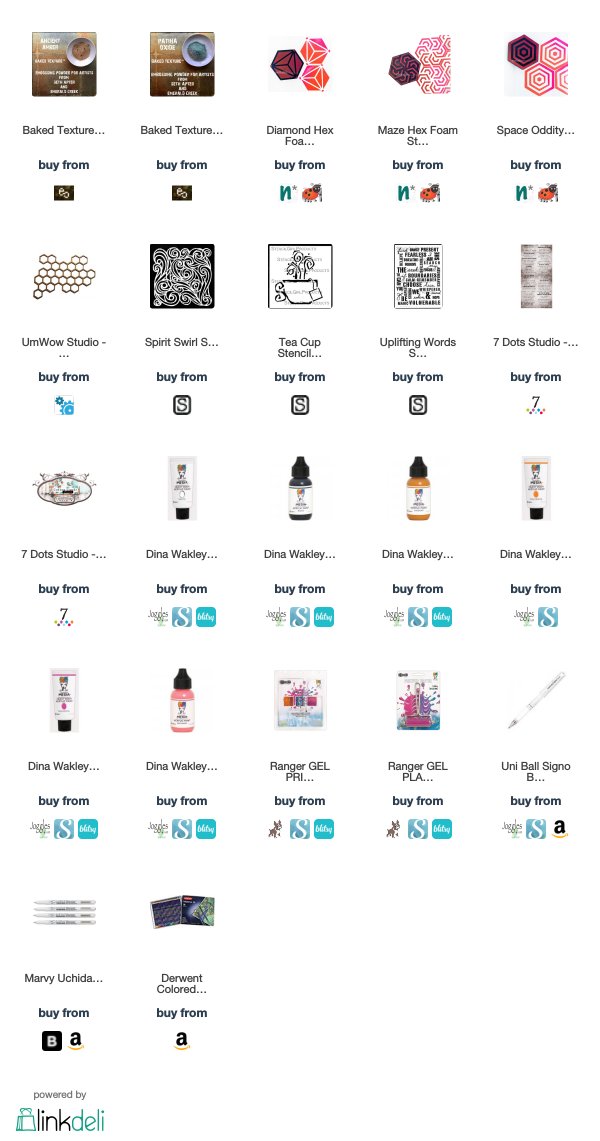 Close Ups