Wow, I received an amazing package the other day. Guess what was in it… the new stamp, stencil and die from Catherine Pooler's shop. I was so excited, you should have seen the grin on my face 😛
And the new release is gorgeous! I love the pattern on the stencil and the versatile flowers in the set. It's so easy to create a card for every season and that's exactly what I did. If you have followed me for some time, you know that I enjoy Catherine's products. This woman always gets me all excited. She is just so inspiring. Anyway, I'm the happy owner of all of her inks and had to use them for this card. What I love about this collection is the fact that you can combine any color and it will always look good.
This time, I got a little inspiration from my husband. He looked at the set and immediately said that I could create a card with all the seasons on it and I was like "yes, that's brilliant!" 😛 So here it is, my card with all 4 seasons on it.

The possibilities with this stamp, stencil and die are endless. And I love the fact that it fits so well with the inks from her. I will drool over that card for a while. 😛
Supplies Used
Disclaimer: I received the stamp, stencil and die as a gift with no expectation to use it, but I was so excited and liked these products so much that I just had to share them with you 😀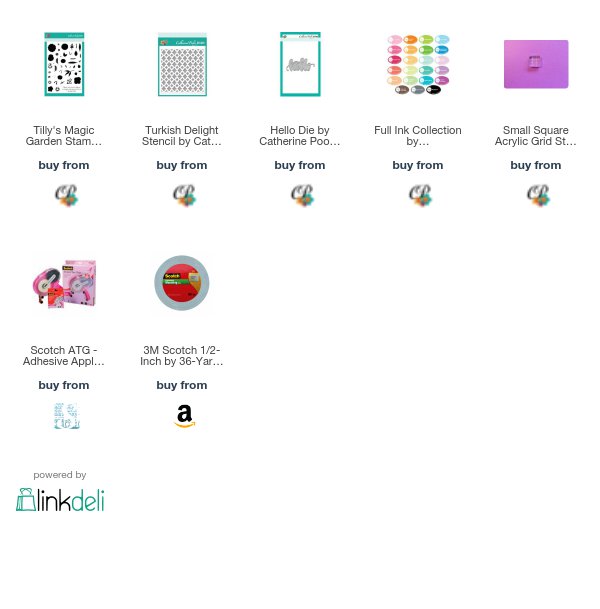 Close Ups